Blackmer Pump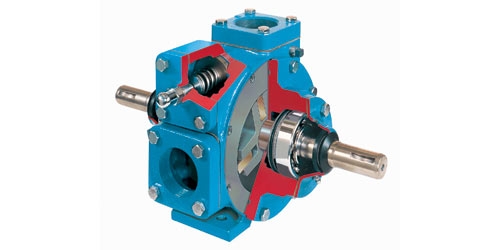 Republic Pneumatics is a trusted provider of Roper and Blackmer pumps. We're ready to provide Roper and Blackmer pumps for a wide variety of industrial uses.
Blackmer is the world's leading manufacturer of rotary vane pumps. These pumps have been the preferred technology for the transfer, transport and delivery of petroleum products and liquefied gases. The unique sliding vane design of Blackmer pumps offers the best combined characteristics of trouble-free operation, energy efficiency, low maintenance cost and sustained, high level performance. Blackmer pumps are available with many vane materials and sealing options for your specific application.
Republic Pneumatics is a full line distributor for Blackmer rotary vane products. We stock and service a wide range of Blackmer pumps and compressors for any liquid conveying application. Tank truck, rail car and in plant conveying are all our specialty!
If you are looking for reliable high-volume pumps, we've got a solution for your system. Let us quote Roper and Blackmer pumps for your toughest applications!