Masport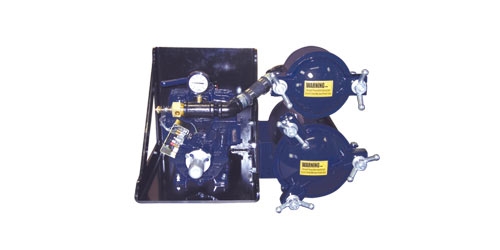 For over thirty years, Masport, Incorporated, has provided quality vacuum pumps around the world. Our dynamic range of pumps is used in various markets with special emphasis on liquid waste, oil field, and dairy industries.
Not only does Masport have pumps to fit your needs today, they continually strive to bring creative products to market to keep you on the forefront of pumping technology.
Republic Pneumatics can provide quality Masport pumps and tank components for your vacuum tank application.
Call us for competitive pricing and quality service!
Providers