Wittig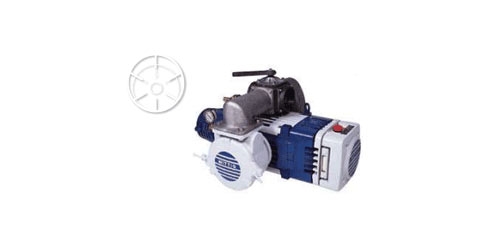 Gardner Denver Wittig vacuum pumps are suited for a wide range of vacuum duties. Air cooled, Forced air cooled, and water cooled units handle your toughest applications up to 27" Hg. Low weight per CFM given is a major advantage of Wittig products.
Republic Pneumatics is a full line factory authorized Gardner Denver Wittig, sales, service, warranty, and installation center for Wittig mobile vacuum systems.
Let us quote your next vacuum pump system!
Providers