Merritt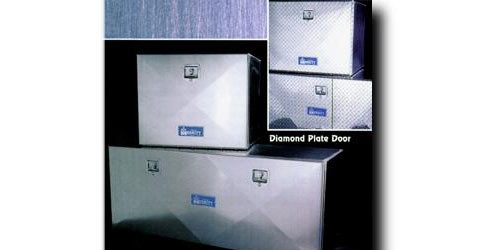 As your choice for pneumatics equipment distribution, Republic Pneumatics wants to provide quality solutions for your existing or new systems. For that reason, we are happy to provide Merritt aluminum accessory products for your toughest applications.
Merritt is a builder of high performance, high-quality aluminum products including toolboxes, cab guards, cab access boxes, deck covers, and fenders. Merritt products feature quality design and rugged, superior construction.
Enjoy easy installation and minimal maintenance with your Merritt aluminum accessories. Call today for more information!
Providers