Vibco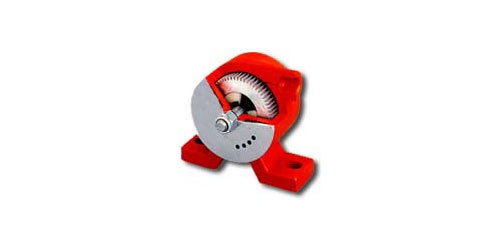 Republic Pneumatics is ready to pair your pneumatic system with a Vibco vibrator and save you time, money, and frustration. You'll find Vibco's name on material flow vibrators, concrete vibrators, mobile vibrator applications, and many other hardy vibration solutions.
Vibco's electric, pneumatic, and hydraulic vibrators are designed to be the quietest, most energy efficient, trouble-free vibrators on the market. Vibco vibrators are routinely used to cure bridging and caking problems in chutes, bins, and hoppers. Railroad car shakers, dump body vibrators, and other tough applications might also require rugged Vibco vibrators.
Let us quote the right vibration solution for your unique pneumatic system. Call today!
Providers